"Charge" me silly...
Wireless charging, is it even possible?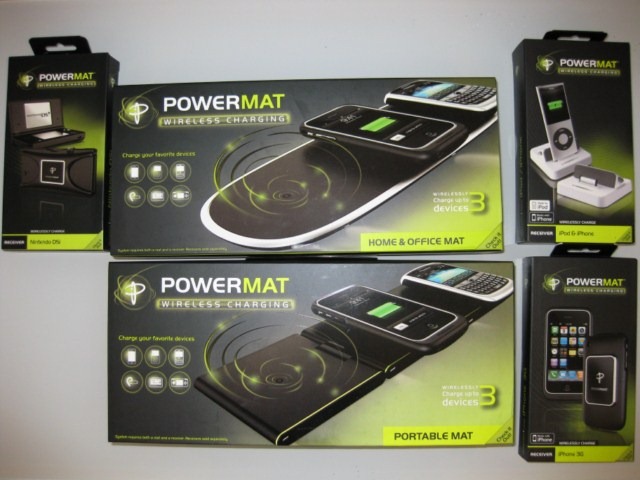 By
electro-magnetic field induction
, the technology is probably possible. But it will require special-made jackets for your gadgets in order for them to be charged wirelessly by this Powermat.
And of course, there is still one cable that goes from the Powermat to the AC wall outlet... That we can never rid ourselves of....
Read more at
The Gadgeteer